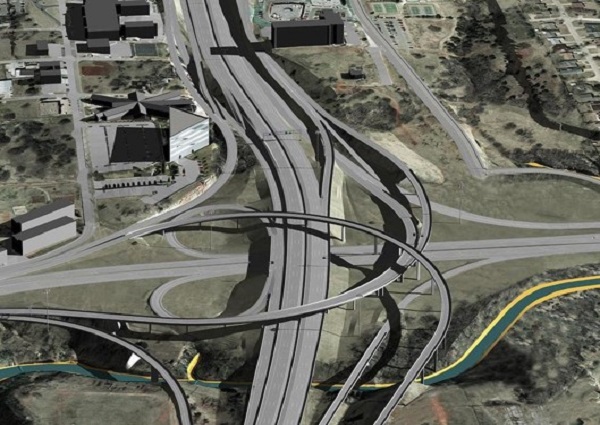 Soil and erosion control site/project inspections, analysis, sampling, testing, and solutions.
Development of Stormwater Pollution Prevention Plans (SWPPP).
Construction management services (i.e., CPM scheduling, detailed construction estimating services, material scheduling, construction tracking analysis, and value engineering).
Field engineering and solution services.
Infrastructure construction monitoring and inspection services.
Rainfall and runoff reporting.
Placement and analysis of soil and erosion control Best Management Practice (BMPs) for construction projects (i.e., silt fences, riprap, check dam, waddles).
Constructability review and analysis.
Bridge and culvert construction.
Stormwater related construction.