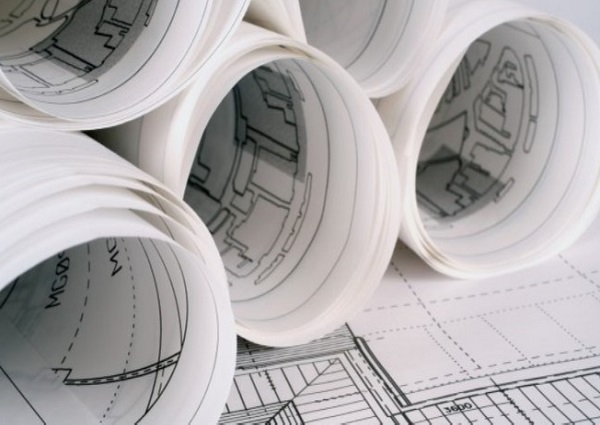 Development of Capital Improvement Plans (CIP).
Preliminary estimates and schedules for all phases (planning, engineering, construction, and operation and maintenance) of infrastructure systems.
Infrastructure asset management.
Life-cycle assessment and analysis management.
Program management.
Infrastructure planning and budgeting.
Development of stormwater programs.
Infrastructure statistical and optimization analysis.
Infrastructure research and development.
Stormwater system analysis using SWMM 5.0, HEC-HMS, and HEC-RAS.
Stormwater program assessments.
Public Works organization structuring and restructuring.